Nik Colk Void (live)
Nik Colk Void is an electronic musician and artist with a vast reputation in experimental shapeshifting and collaboration. Void's interests lie in the unconventional encounters with her tools, both analogue and digital, as a means of expression.
Her key instruments are voice, guitar, and modular euro-rack systems engaging in a new language using extended technique and cut-up sampling through synthesis. As a result, the blends of her compositional tracks lean towards techno, club, experimental and noise.
francis99 (DJ set)
Alexander Francis is a vinyl enthusiast and DJ who's been part of the Brussels club music landscape for over a decade. Two years ago, he decided to concentrate on what he loves best: playing deep, quirky sounds designed for intimate dancefloors, and renamed himself francis99 to mark the turning point. Inspired by the rich and diverse Brussels scene, his style echoes years of listening to a wide variety of musical styles, digging and playing records with friends at parties or during all-night home sessions.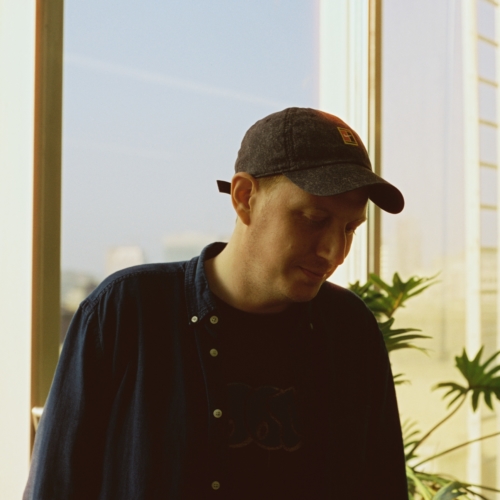 Schedule:
>21:30: Doors
>22:30: Nik Colk Void
>23:30: francis99
Location:
Klub
Prices:
Presale (fees included) : 9€ (< 26 years old) / 12€
Doors: 12€ (< 26 years old) / 16€
Ticket valid for all events taking place in the Grande Salle and the Klub on Friday 24.02 from 21:00 (Robert Henke, Nik Colk Void, francis99).