Non-fungible tokens (NFTs) are currently one of the hottest topics in the art world. In this workshop by WIDE ANDCO you will learn more about them and get acquainted with the workings of the whole NFT sphere.
Programme:
Introduction to blockchains and their applications to NFTs
Quick history of NFTs, categories and known uses
Marketing strategy and community building
Legal issues (copyright, taxes…) around NFTs
Creation of a wallet
Choosing the right platform
Minting process
Sale and purchase of an NFT created specifically to experience the process
Schedule:
Sat 25.02.23
>15:00-18:00
Target audience:
Artists, creative folks and art lovers with little or no knowledge of NFTs, who would like to learn more and move on to practice.
WIDE ANDCO workshops are open to both women and men.
Participants are asked to bring their laptops.
Language:
In French
Location:
Co:Work / Studio 1
Prices:
10 € / 5 € (<26 years old)
Workshop instructor: Marina Andrieu
Marina Andrieu is the founder of WIDE ANDCO, a social enterprise active in the field of digital skills, gender equality and entrepreneurship.
She arrived in Luxembourg in 2008 after working in the UK, USA, and France. She graduated in economics and human resources. After 5 years as a recruitment consultant, she embarked on entrepreneurship in 2013 and has remained involved in this ecosystem ever since.
Marina is the organiser of the first coding courses for women in Luxembourg as well as Rails Girls Luxembourg. She is the co-founder of WIDE (Women in Digital Empowerment), a pioneering organisation that empowers girls and women in digital.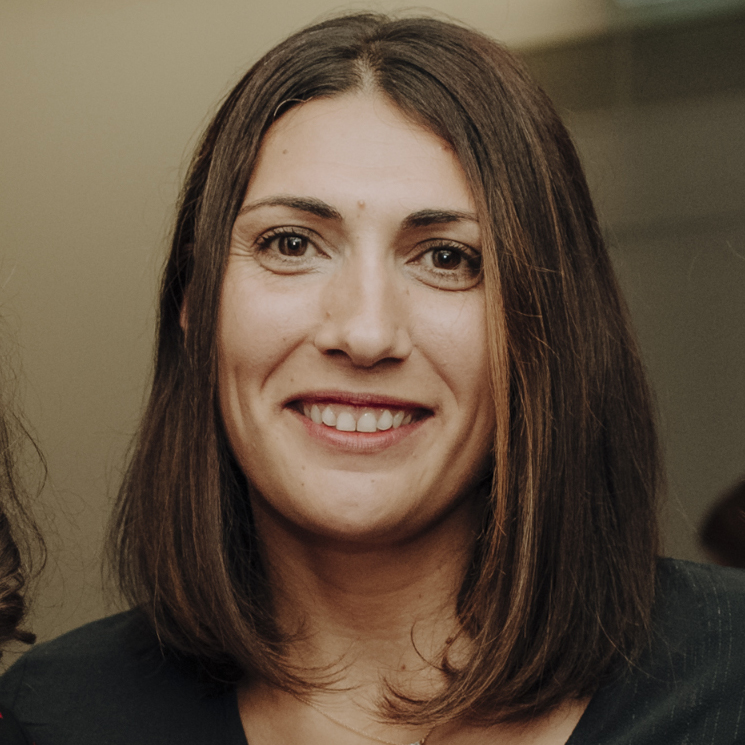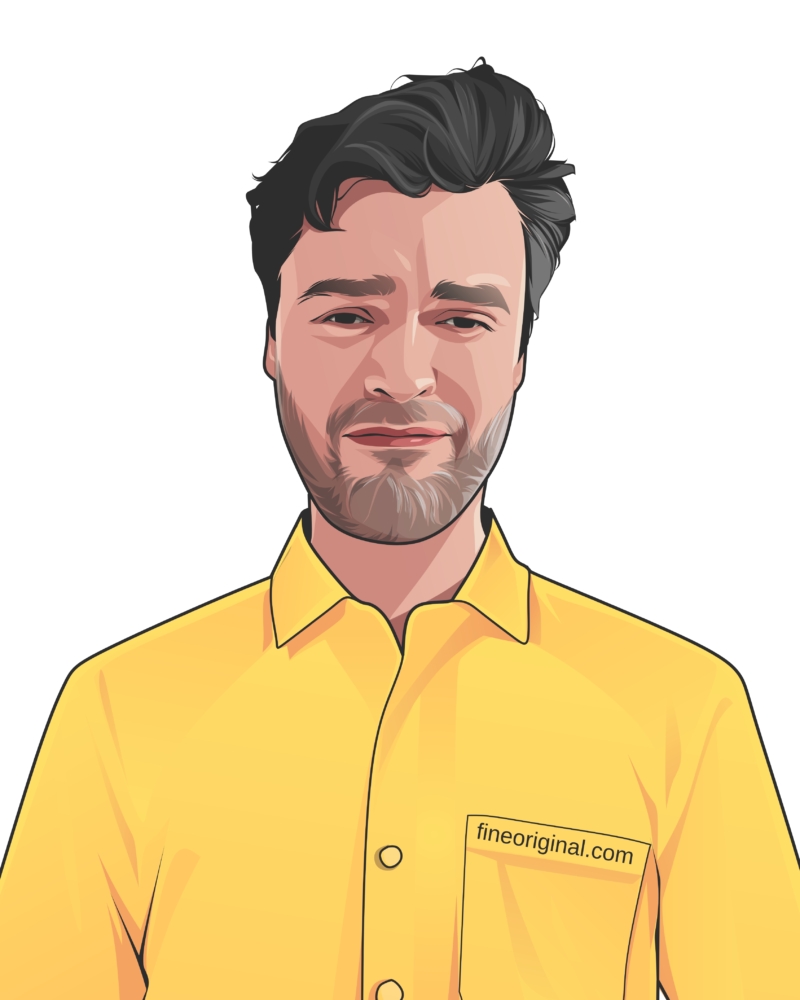 External expert speaker: Ludovic Pont
As a consultant, Ludovic Pont focuses on the management of the immaterial rights of corporate or private art collections. Advocating for the democratization of NFTs in the art world, he explores different ways of structuring the potential of NFTs, all aiming to change the general framework of NFTs. A lawyer at the Paris Bar with a Master's Degree in IP law, he also manages an NFT platform, fineoriginal.com, which gives him insight into the theoretical and practical issues of the NFT market.